Introducing Zoho ONE.
USD$1 dollar, per employee, per day.  It sounds too good to be true!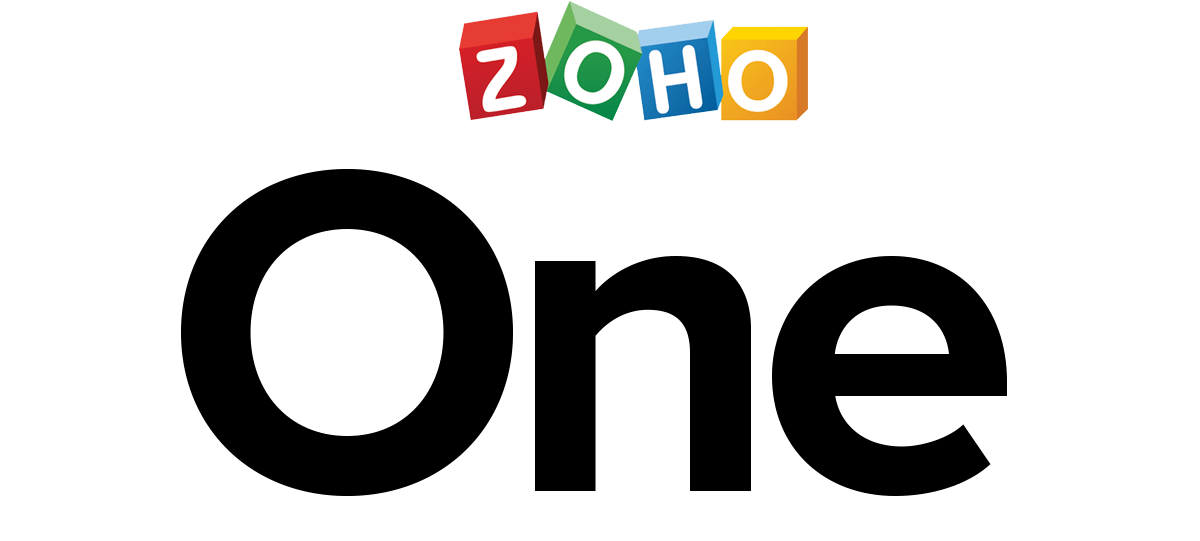 Your Life's Work, Powered by Ours.
Zoho One includes more than 35 applications with complementary mobile apps so you can run your entire business on one suite. This is the real deal here: You're getting full-featured, enterprise editions of the entire Zoho suite. That means being able to reach customers, grow sales, balance your books, and work in productive and collaborative ways from any device—all with a single login and password
Unmatched Integration
Zoho One connects your sales, marketing, customer support, accounting, and more, while also giving you contextual integrations to communicate and collaborate with colleagues, customers, and vendors. With an integrated suite like Zoho One, you'll always have the right information in the right places, empowering your employees to do great work. Traditionally, this has required an astronomical IT budget and an army of consultants to force everything together. Zoho One makes all that cost and complexity a thing of the past.
Build your own OnionCRM
Put together a package to suit your business.
Zoho currently has over 40 online applications, choose the apps that are going to suit your business and let us put together your own integrated business software platform.